with Our Copywriting Services
Creativity with effectivity !
You Have Copywriting Projects - We Have Copywriters
Our pool of copywriting specialists can handle any promotional campaign you have.
Our expert copywriting services provide you with compelling, engaging copy that converts traffic into leads and customers.
At Constant Content, we pride ourselves on offering a reliable, high-quality copywriting service.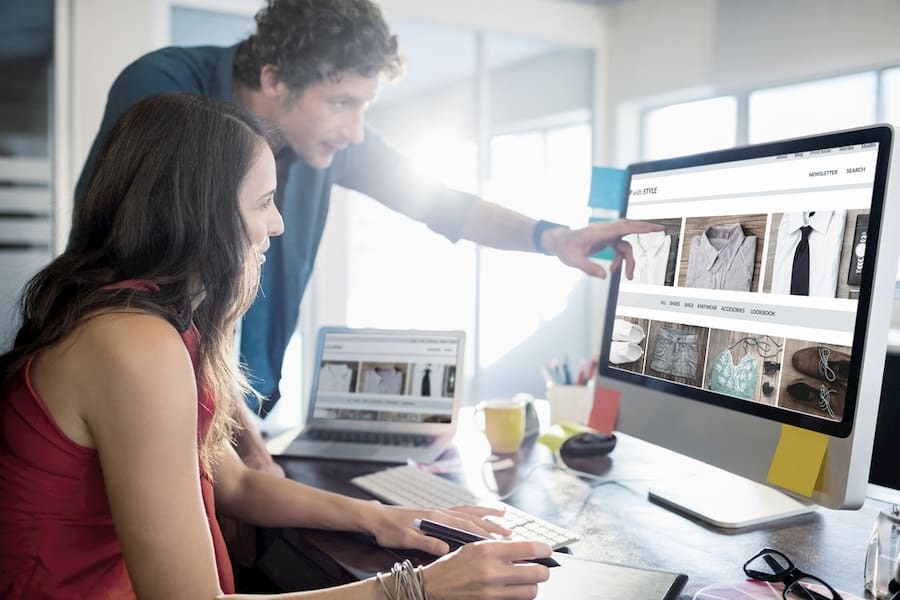 WEBSITE COPYWRITING, CONTENT REFRESH, SKYSCRAPER CONTENT
Up to 45 minutes of research
Analysis of content 3+ years old
Up to 1 – 3 custom graphics
Professional SEO copywriting
Up to 4 hours custom formatting
Up to 15 stock photos or graphics
Up to 3 hours of promotion
WEBSITE COPYWRITING, CONTENT REFRESH, SKYSCRAPER CONTENT
Lorem ipsum dolor sit amet, consectetur adipiscing elit. Ut vel fermentum dui. Pellentesque vitae porttitor ex, euismod sodales magna. Nunc sed felis sed dui pellentesque sodales porta a magna. Donec dui augue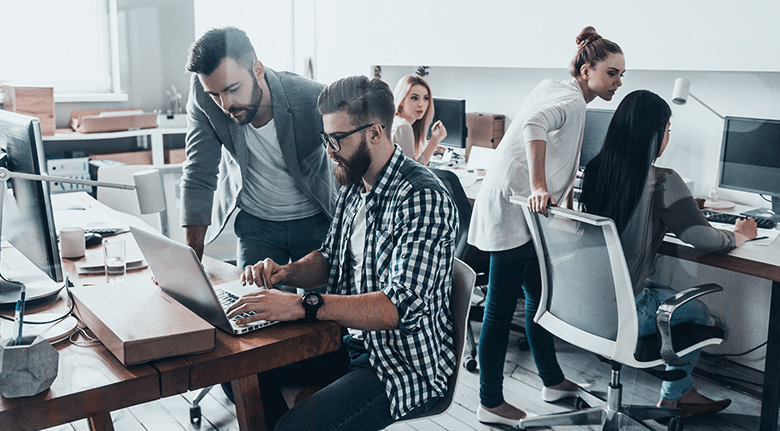 Lorem ipsum dolor sit amet, consectetur adipiscing elit. Ut vel fermentum dui. Pellentesque vitae porttitor ex, euismod sodales magna. Nunc sed felis sed dui pellentesque sodales porta a magna. Donec dui augue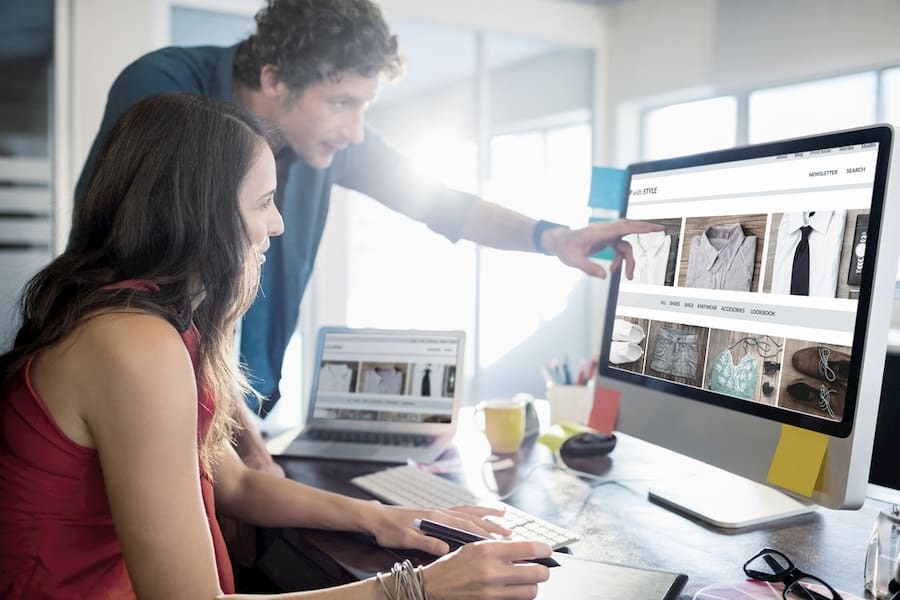 Lorem ipsum dolor sit amet, consectetur adipiscing elit. Ut vel fermentum dui. Pellentesque vitae porttitor ex, euismod sodales magna. Nunc sed felis sed dui pellentesque sodales porta a magna. Donec dui augue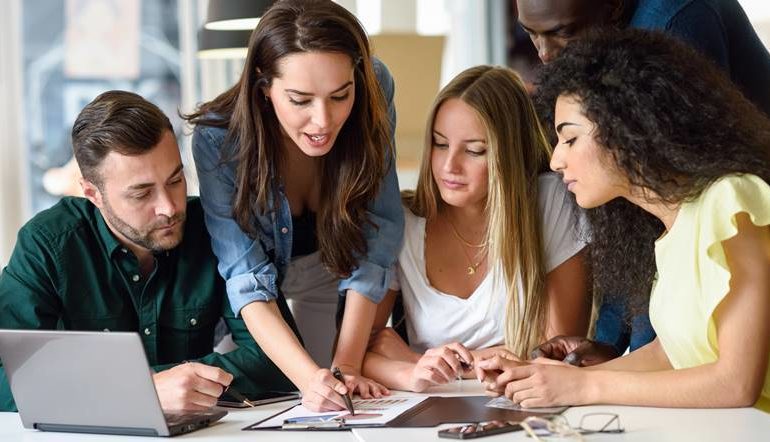 Subina Morshe
Project Manager